We are building quality vibratory feeders in half the time than you are used to.
Thanks to our own manufacturing, design and development at one place in Olomouc, we can deliver high quality feeders within 10 weeks after the order.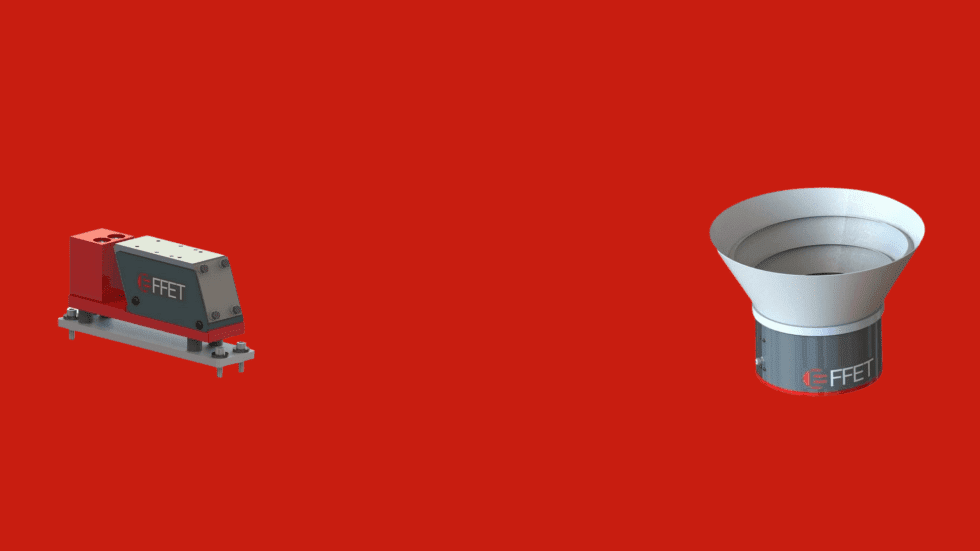 WHAT DO WE SPECIALIZE IN?
We specialize in vibration feeding technology, automation and production of single-purpose machines for production lines. We have over 30 years of experience and provide a comprehensive service including the supply of accessories and spare parts.
Our services include free design and engineering, customized equipment manufacturing, installation and debugging at your facility, and service and technical support even after the warranty expires.
Thanks to our in-house design department, we are able to create vibratory feeding technology according to your exact requirements and ideas.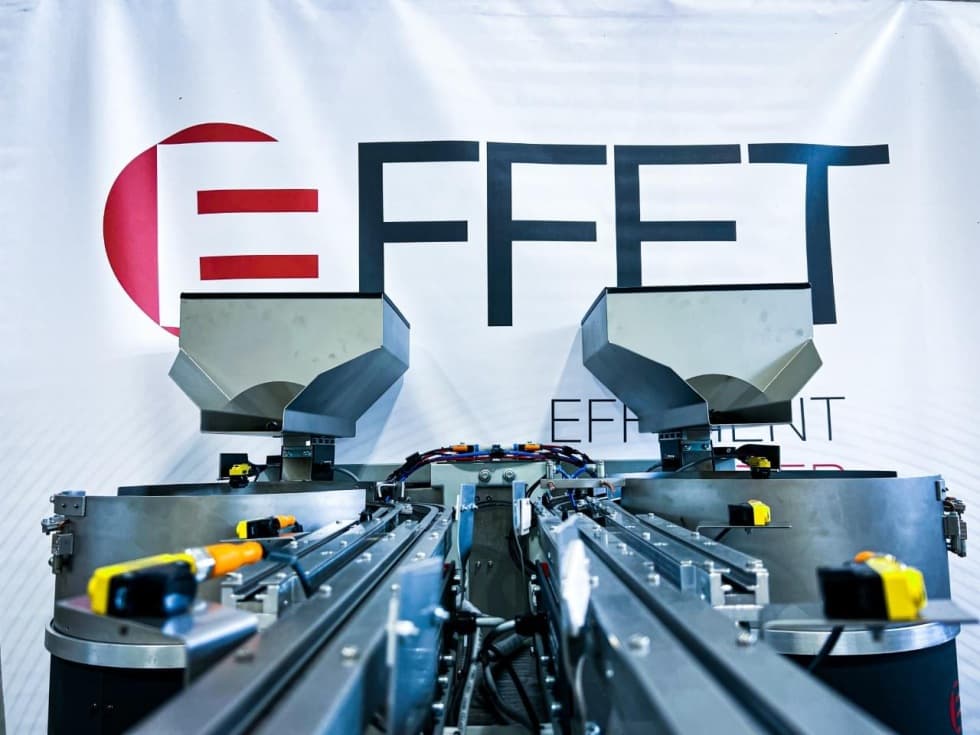 Ask for a FREE solution proposal
Send us your demands for vibratory feeding technology and we will send you a model of the feeder within a few days with the delivery date, the design of the automation process and the expected performance.Are you interested in streamlining work in production?
We design customized solutions for even the most sophisticated operations
We will design the most suitable solution for you. With an experienced eye, we'll know how to make your project even better. Our designs will improve and improve the efficiency of your production. Our specialist will communicate with you quickly and promptly.
trystom@trystom.cz
+420 581 113 000
TRYSTOM, spol. s r.o.
Pasteurova 67/15, 772 00 Olomouc, Czech Republic