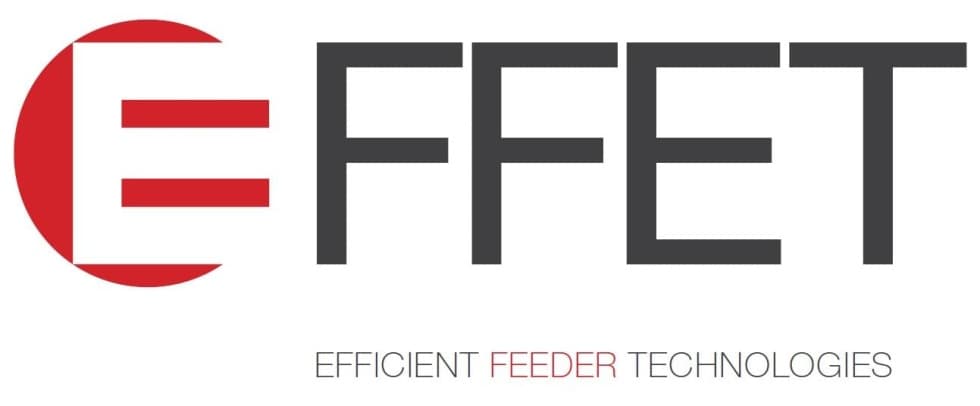 PROFESSIONAL FEEDERS FOR YOUR PRODUCTION
Increase work efficiency and productivity with EFFET vibration feeders from the Czech company Trystom with more than 25 years of tradition. You can rely on our extensive experience in the field of automation and production of single-purpose machines, fast delivery and 24-hour service guarantee.
COMPLETE SUPPLY OF FEEDERS MADE IN THE CZECH REPUBLIC
We do not only produce vibratory feeders and accessories, but also design implementation and their maintenance and service. We will import and install the equipment, our team of experienced specialists will be at your disposal.
Are you interested in streamlining work in production? Check out our range of products and accessories.
TRYSTOM GALLERY - development, production
DESIGN OF SOLUTION ACCORDING TO REQUIREMENTS
Let us choose the best solution for your automation. We will assess and design the feeder for your production.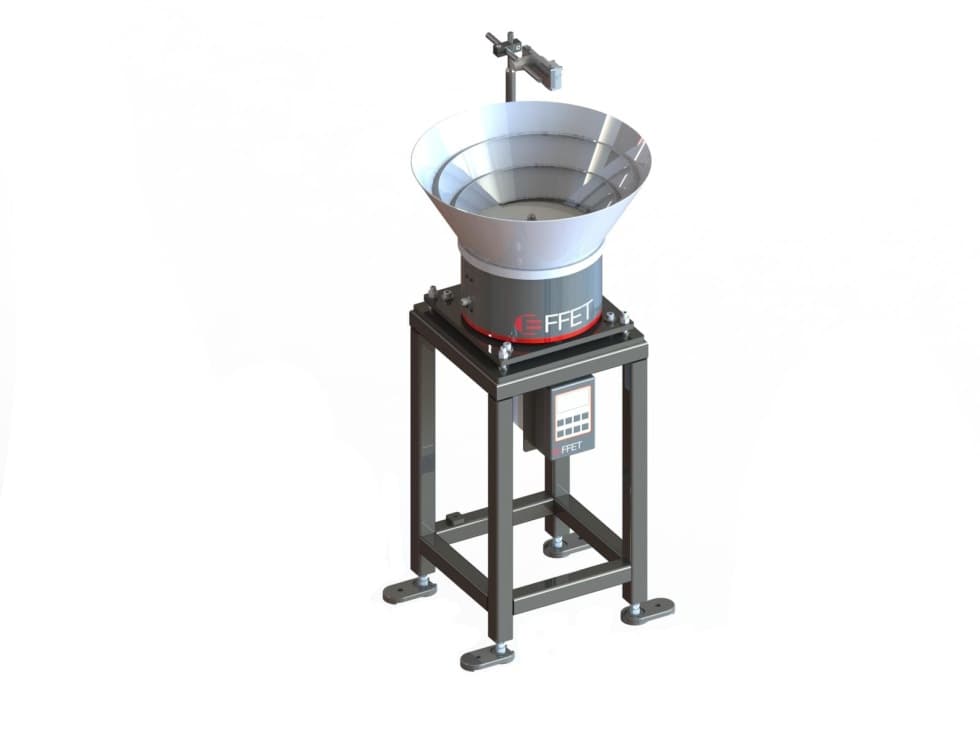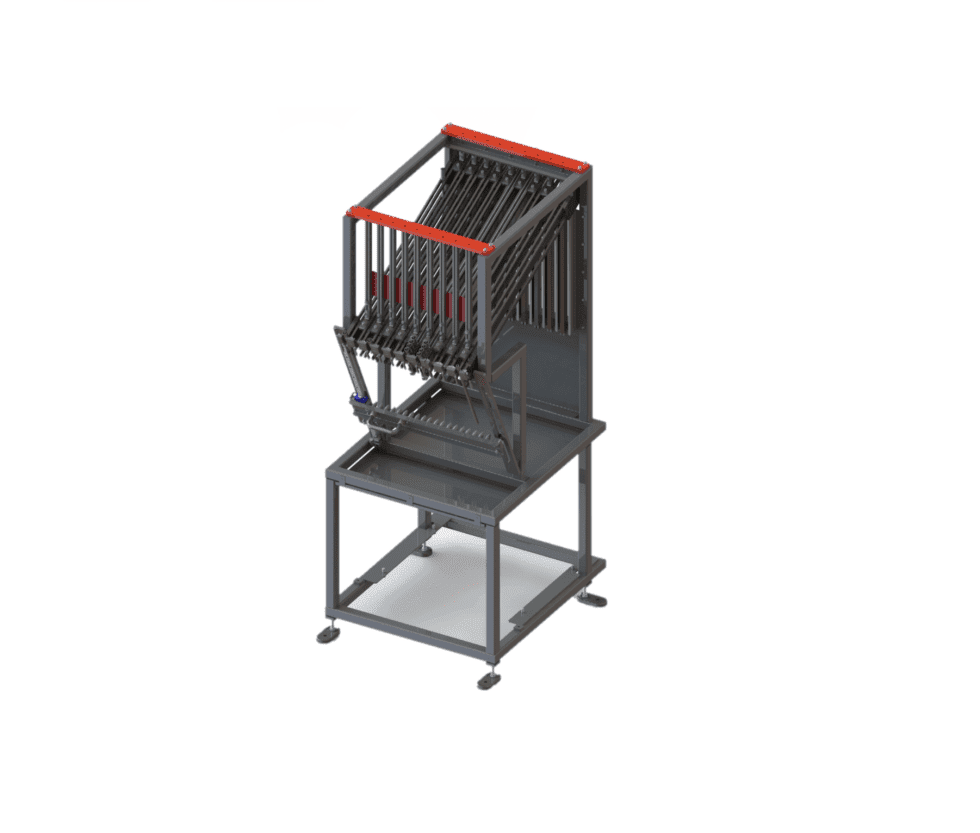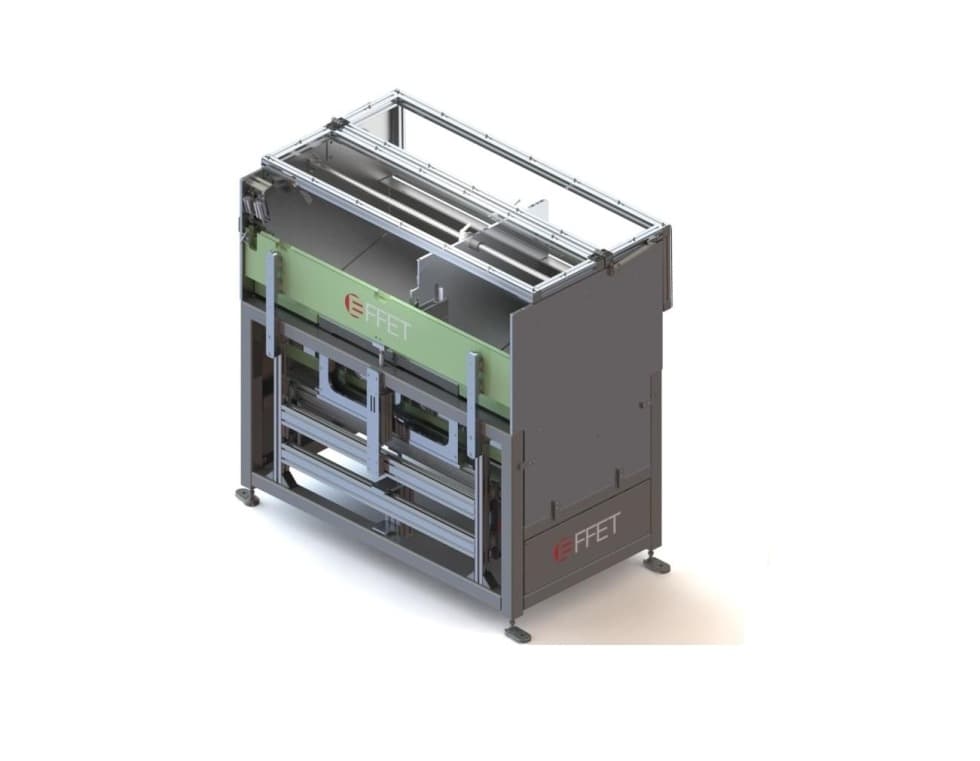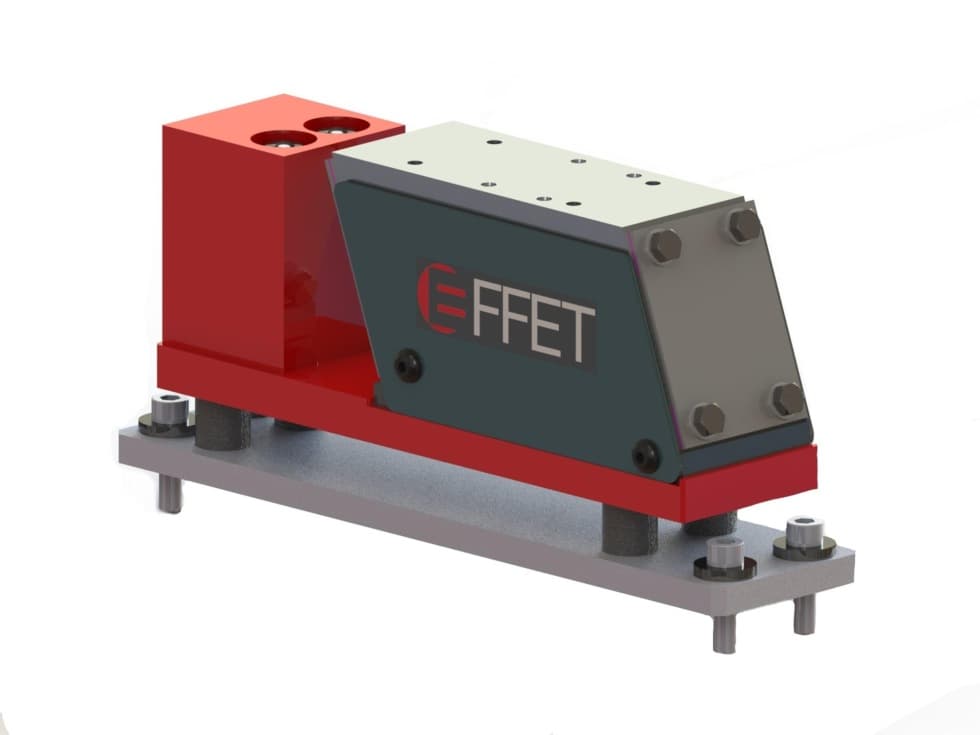 trystom@trystom.cz
+420 581 113 000
TRYSTOM, spol. s r.o.
Pasteurova 67/15, 772 00 Olomouc, Czech Republic