Do you want to achieve maximum efficiency and trouble-free operation of EFFET feeding technology of the Czech brand Trystom? Check out our range of accessories.
EFFET professional feeders speed up and streamline work on the production line. But you can always achieve even greater efficiency by using other handy accessories in addition to the feeders. Control unit feeder frames or soundproof covers contribute to better performance, more comfortable working and trouble-free operation of the feeding technology. In addition to the design, we also provide installation and service of all our equipment manufactured with the Czech Fortel in Olomouc.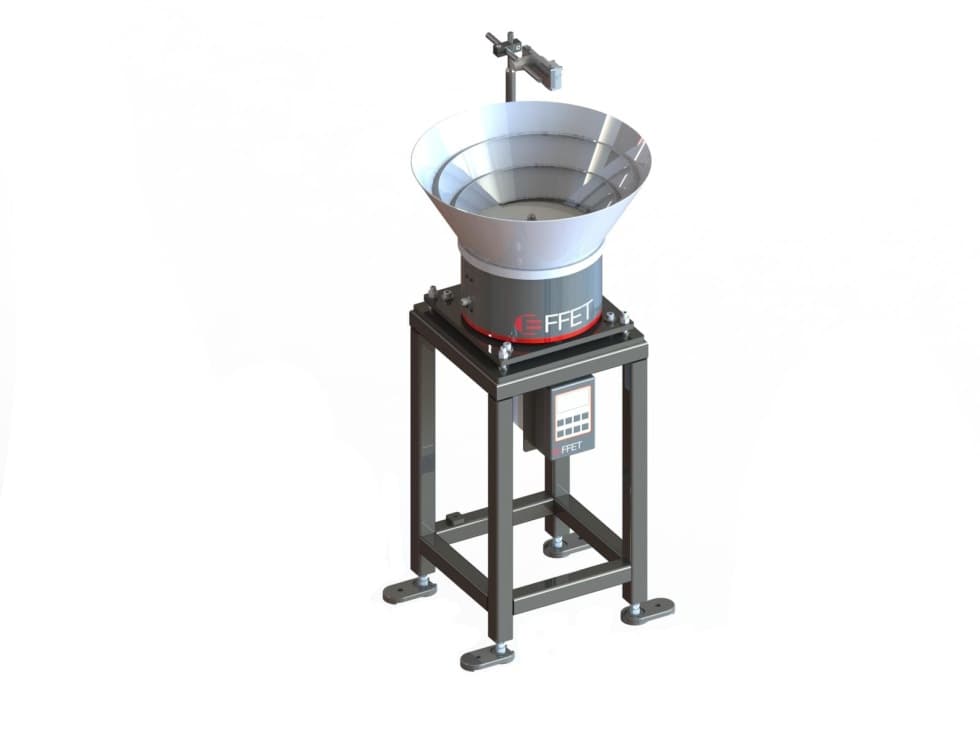 Frames for bowls vibration feeders
Use: Elimination of transmission of vibrations to other parts of automatic lines
The frames for the EFFET bowles vibration feeders ensure that no vibrations are transmitted to other parts of the automatic lines.
Frame variants:
Stainless steel design
Steel design with komaxit with a choice of color
Control units
Use: Control and adjustment of vibration in vibration feeders
What are the control units used for? For vibration feeder control and adjustment. They can be used to easily adjust the amplitude, drive selection, acceleration time, dwell time and maximum and minimum supply.
Control unit variants:
CU-D - EFFET - Dual control unit for vibration feeder control
CU-S - EFFET - Infinitely adjustable frequency control unit for controlling vibration feeders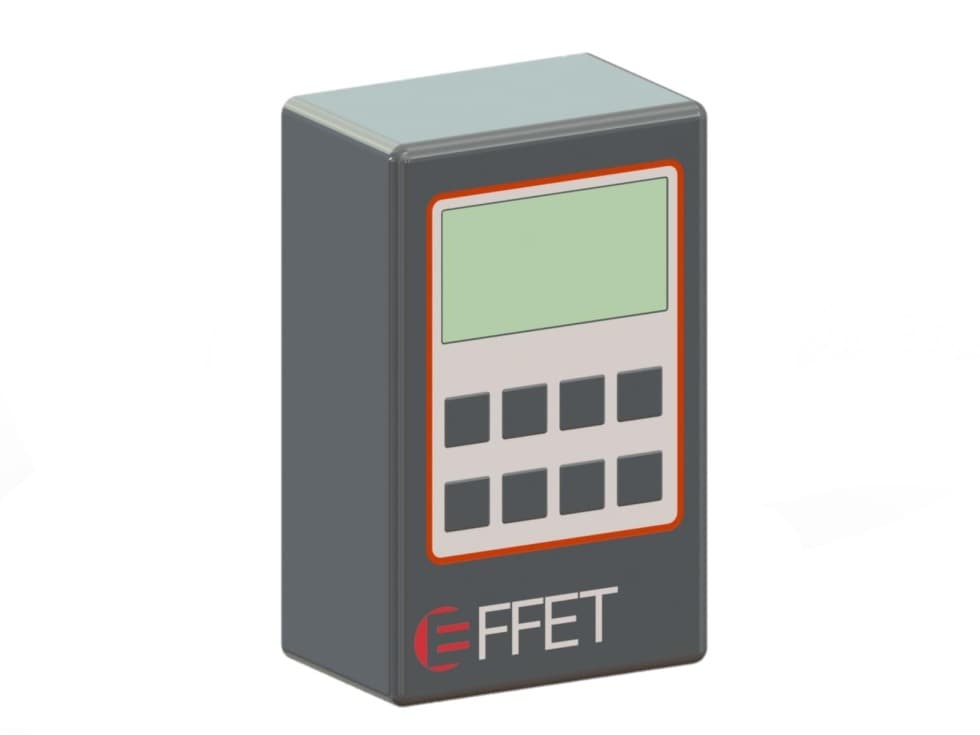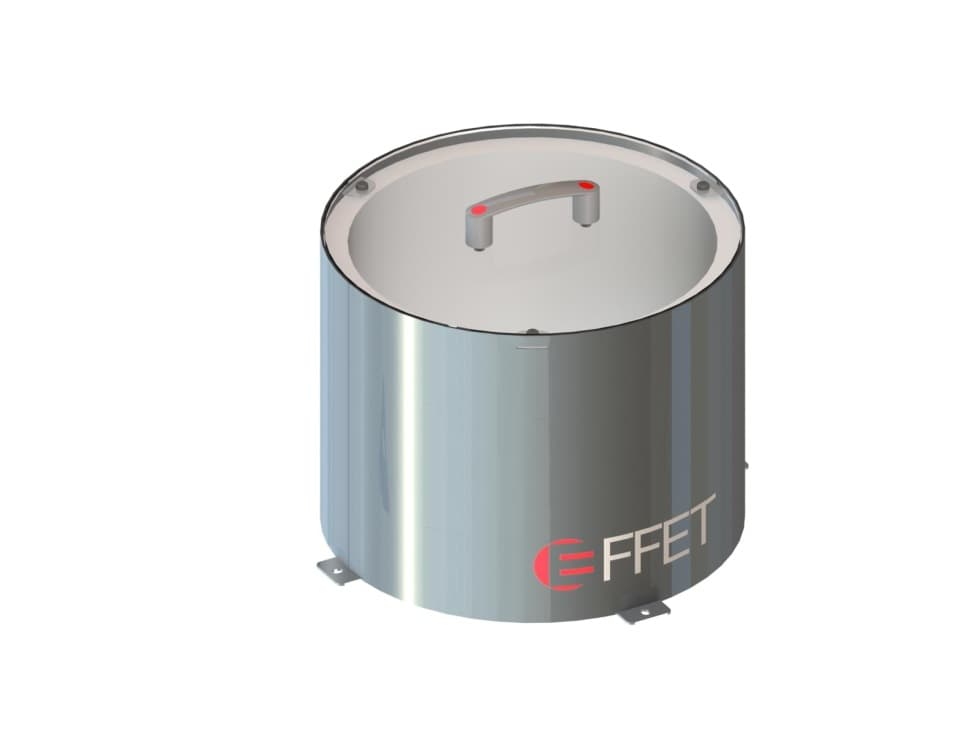 Soundproofing covers
Use: Reduction of noise generated by moving parts in the vibratory feeder
Minimize the noise generated by moving parts in the vibratory feeder through the soundproofing covers. This cover also prevents dust particles from entering the vibration path and protects the components from the surrounding dust.
Cover variants:
Round cover 280
Round cover 380
Do you have any questions? We're here for you
Are you interested in more information about feeding equipment and accessories? Do you want to design a suitable solution for your production free of charge? Contact us at +420 581 113 000.