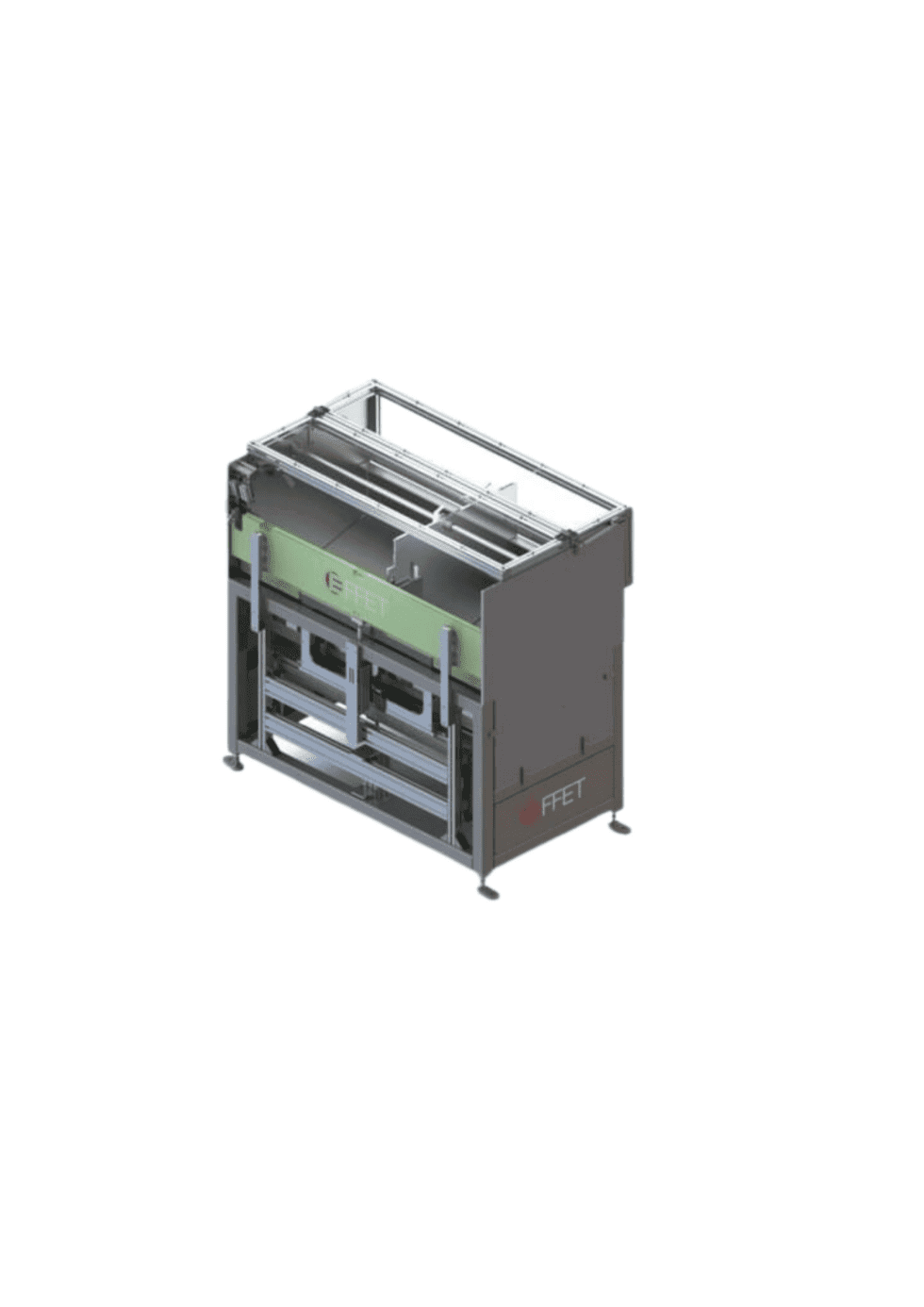 Feeding of material with round diameter and other parts
EFFET cascade feeders are the ideal solution for feeding round-diameter materials such as pipes. However, you can also use them to feed other types of parts.
How does the cascade feeder work?
Cascade feeders consist of a steel frame with a stainless steel tray. The parts are moved towards the removal by means of lifting bars.
Cascade feeders variants:
CF 1000
CF 1200
CF 2000
Contact our specialist +420 608 891 862
Or email him: vemolaj@trystom.cz and he will reply within 24 working hours.
More EFFET feeding technology