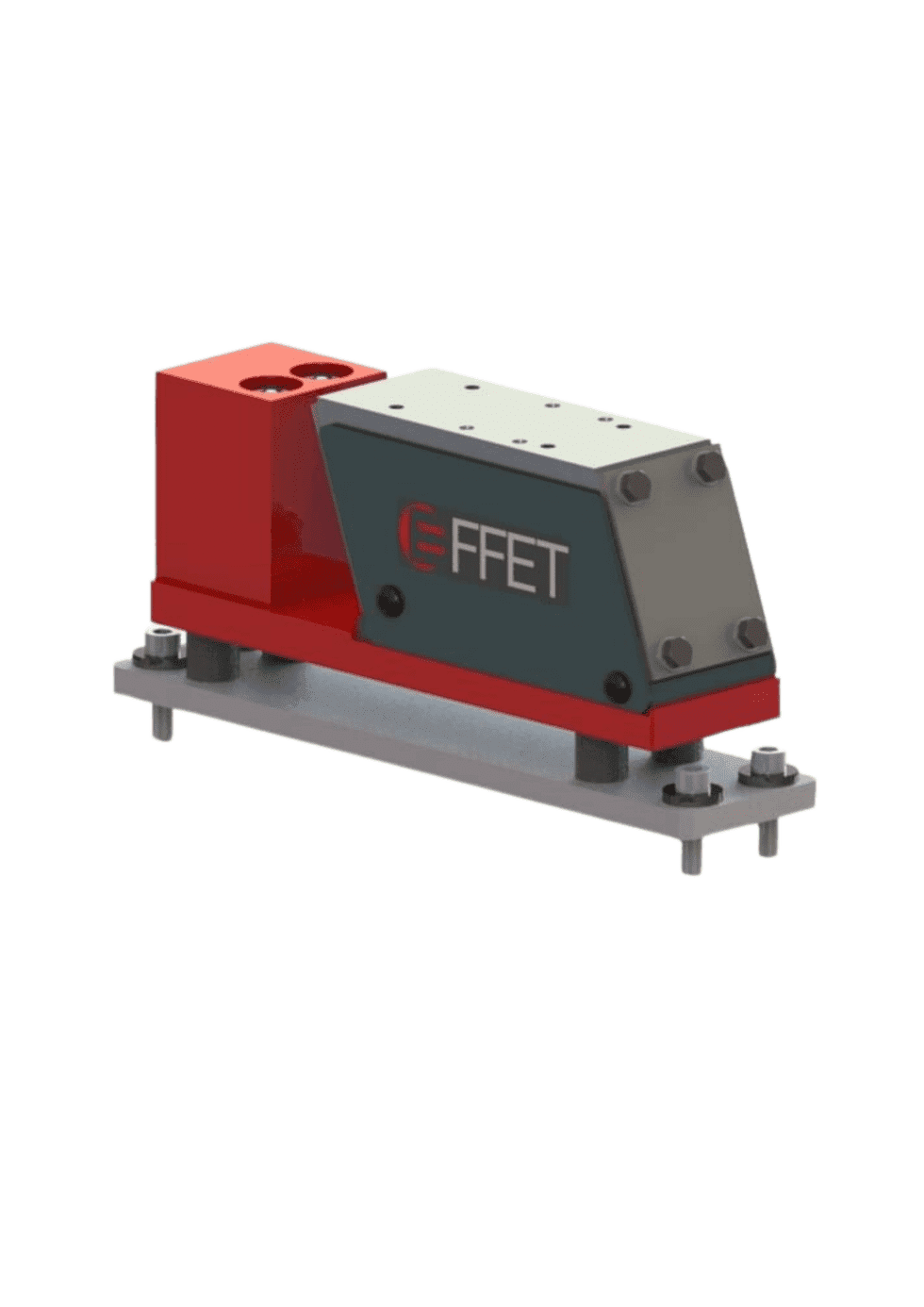 Feeding of already oriented parts
Fast, economical and efficient. This is the feeding of already oriented parts with the linear vibratory feeder EFFET from the Czech brand Trystom.
Linear Feeder Variants:
LVF 380
LVF 580
How does the linear vibration feeder work?
The linear vibration feeder is composed of a vibration source, a base plate and is fitted with a guide rail. The vibration source causes the bar to vibrate, causing the parts to move along the path towards the collection point.
Contact our specialist +420 608 891 862
Or email him: vemolaj@trystom.cz and he will reply within 24 working hours.
More EFFET feeding technology